The product provides a faster checkout process than cash registers, allowing business owners to make the most of the checkout experience to make sure customers leave with a good impression of their brand.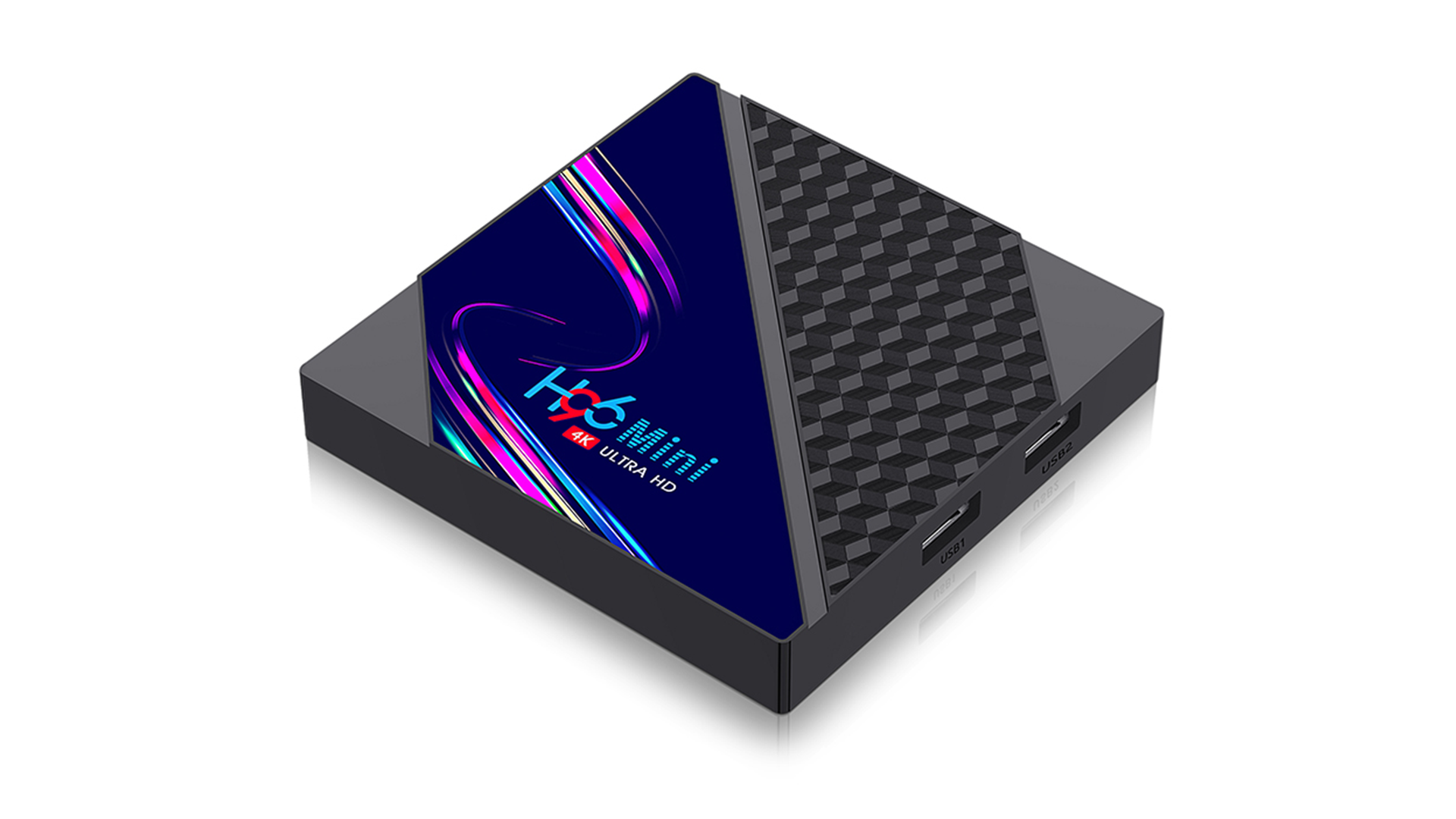 FAQ
1.How many quantity need if do OEM or ODM?
If OEM ,500pcs mini order request;if do ODM ,need 1000pcs mini order
2.How long warranty ?
1 year
3.How long delivery?
Normally box we have stock in warehouse,so we can ship with in one day
Advantages
1.Strong production capacity, produce more than 5000 machines one day
3.Cost-effective products,Fast delivery speed for our customers
4.Provide solutions: our company has experience in advertising machines, hotels, school hospitals, and can help you test and debug products
About UTOCIN
Our company was established in 2014, is a professional manufacturer engaged in the research, development, production, sale and service of Android TV Box and MINI PC. Since its inception, we have consistently uphold: "customer first, service first, genuine" business philosophy, always uphold the integrity, innovation, development-oriented principle. We have more than 2000 square Production workshop line and Office, Strong OEM/ODM capability. Has experienced design team, industry-leading R & D capability and strong manufacturing strength, the product has a stylish look and feel, and always follow the current fashion trends emerging, high-quality, world-renowned. We sales to United States, Canada, Mexico, Europe Country, South America , South Africa, Southeast Asia, Middle East and other countries, and we sincerely hope to establish friendly business relations with customers from all over the world.Our company's operating philosophy: adhere to customer-centric, technology and innovation as the fundamental, continued to improve the user experience,improve product and service quality. Our company's mission: to make children more healthy growth, so that work more easy and free. Our Company with high-quality products , good service and competitive prices , customers establish a good reputation , sincerely welcome home and abroad to discuss cooperation. Our general manager with the staff sincerely hope that the good reputation at home and abroad to establish long-term custom
The food trays of UTOCIN are designed with large holding and bearing capacity. Besides, the food trays are designed with grid-structure which helps dehydrate the food evenly.
1.can you make delivery duty paid ?
Yes. we have ddp way.so you no need anything,just wait delivery.
3.How many quantity need if do OEM or ODM?
If OEM ,500pcs mini order request;if do ODM ,need 1000pcs mini order
About UTOCIN
Our company was established in 2014, is a professional manufacturer engaged in the research, development, production, sale and service of Android TV Box and MINI PC. Since its inception, we have consistently uphold: "customer first, service first, genuine" business philosophy, always uphold the integrity, innovation, development-oriented principle. We have more than 2000 square Production workshop line and Office, Strong OEM/ODM capability. Has experienced design team, industry-leading R & D capability and strong manufacturing strength, the product has a stylish look and feel, and always follow the current fashion trends emerging, high-quality, world-renowned. We sales to United States, Canada, Mexico, Europe Country, South America , South Africa, Southeast Asia, Middle East and other countries, and we sincerely hope to establish friendly business relations with customers from all over the world.Our company's operating philosophy: adhere to customer-centric, technology and innovation as the fundamental, continued to improve the user experience,improve product and service quality. Our company's mission: to make children more healthy growth, so that work more easy and free. Our Company with high-quality products , good service and competitive prices , customers establish a good reputation , sincerely welcome home and abroad to discuss cooperation. Our general manager with the staff sincerely hope that the good reputation at home and abroad to establish long-term custom